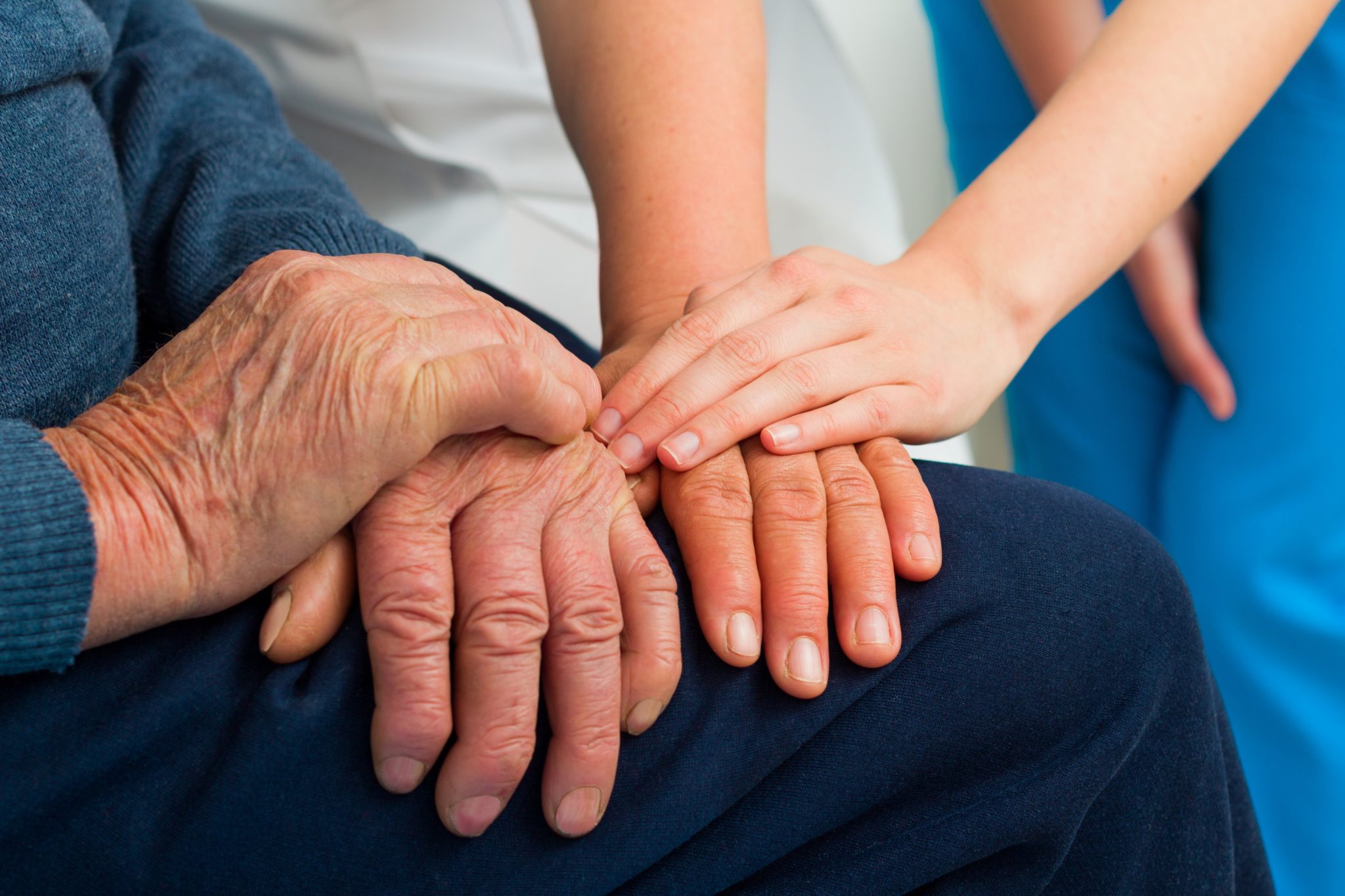 Guardianship
If your loved one is suffering from poor health or incapacity, you may be wondering how best to plan for short- and long-term care.  Due to aging or disability, you may be worried that your family member is no longer capable of making responsible decisions related to health or finances, or is unable to participate in self-care.
We will work with you compassionately to protect your loved one, and to determine whether guardianship or conservatorship may be an appropriate way for you to provide support.  Call us.  We can help.
Let us be your next right choice.