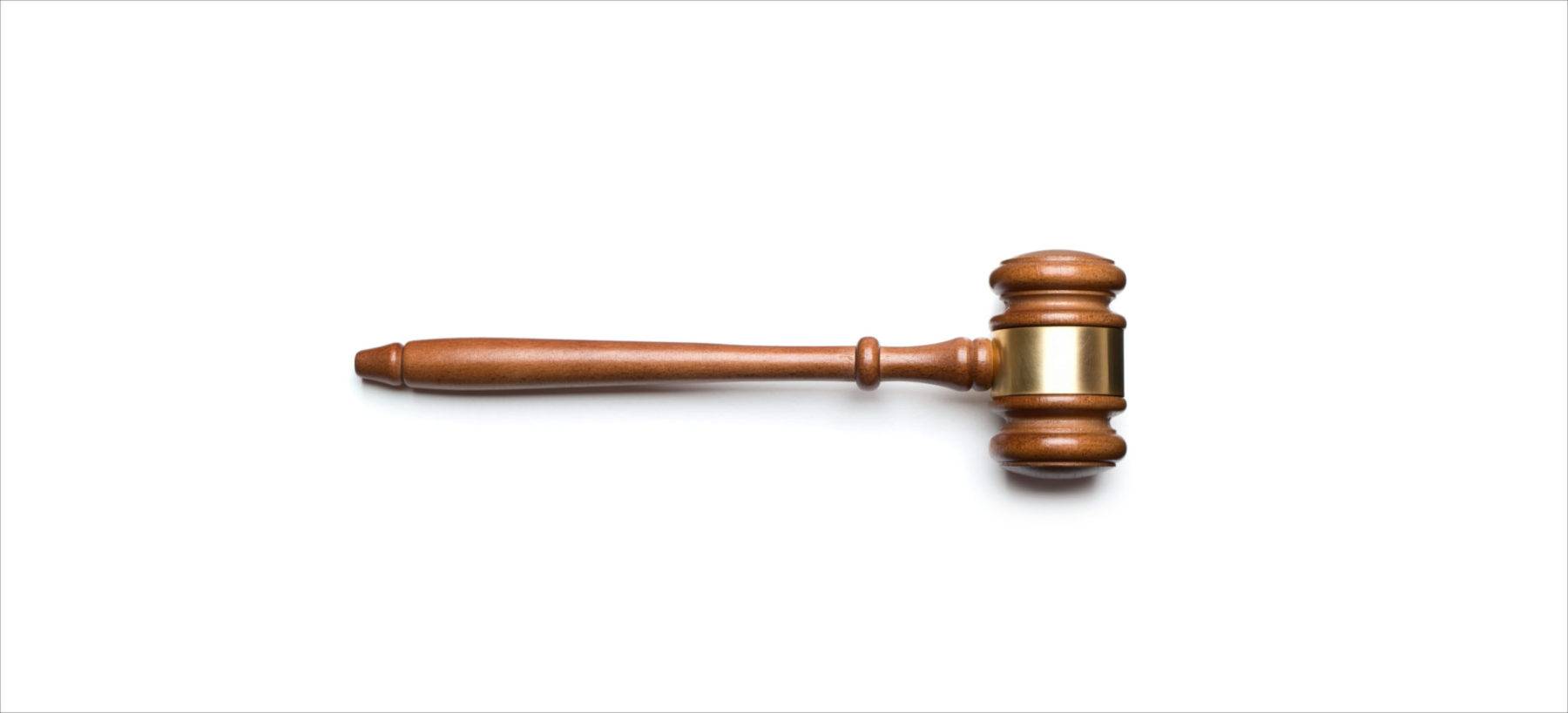 At Schmid Law Offices, your concerns are our concerns.  Whether you made a mistake, you were in the wrong place at the wrong time, or somebody is trying to take advantage of you, the legal system can be overwhelming.  But with a skilled, knowledgeable attorney who will listen to you, guide you, and fight for you, you will not navigate alone.  No matter why you have called us, we will treat you with dignity, respect, and compassion.  Because, without the right help, it is easy to make the wrong choice.
Let us be your next right choice.
CONTACT SCHMID LAW OFFICES
Call (207) 337-6040 today for a free consultation. We are ready to help.
Located in the Town of York, we proudly serve clients throughout York County, including those located at the Portsmouth Naval Shipyard, in Acton, Alfred, Arundel, Berwick, Biddeford, Buxton, Cornish, Dayton, Eliot, Hollis, Kennebunk, Kennebunkport, Kittery, Lebanon, Limerick, Limington, Lyman, Newfield, North Berwick, Ogunquit, Old Orchard Beach, Parsonsfield, Saco, Sanford, Shapleigh, South Berwick, Springvale, Waterboro, and Wells.  We also handle matters in Cumberland County and Oxford County, Maine, and Rockingham County and Strafford County, New Hampshire.
Call us to discuss your case.  We can help.