Meredith G. Schmid, Attorney at Law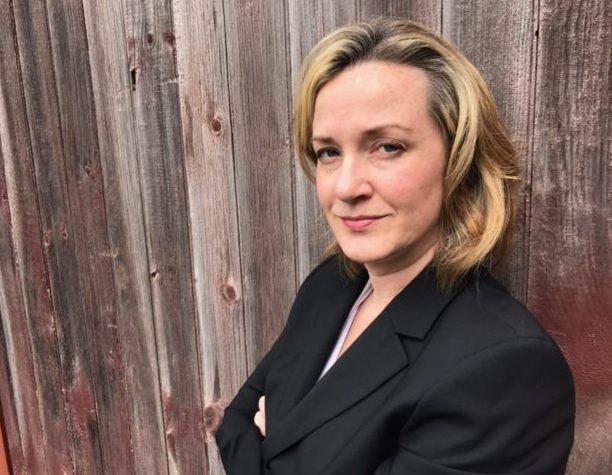 Meredith G. Schmid, an attorney formerly employed by the United States Department of Justice, aggressively represents clients in York County, Maine, who have found themselves caught up in the legal system.  Attorney Meredith Schmid defends clients charged with OUI/DWI and drug-related offenses, as well as other felony and misdemeanor crimes.  Meredith is also a trained and enthusiastic mediator assisting parties in a variety of conflicts, and tirelessly represents clients in family matter disputes.
Prior to moving to Maine, Meredith specialized in National Security Law and Counterterrorism in Washington, D.C.  As an attorney with the Department of Justice's National Security Division, Meredith collaborated with U.S. law enforcement and intelligence agencies to secure warrants in domestic terrorism investigations, trained FBI agents in the intricacies of the Foreign Intelligence Surveillance Act, and performed oversight reviews of federal agencies' use of, and compliance with, national security statutes.  Prior to working at DOJ, Meredith was employed as an intelligence analyst, working closely with domestic and foreign intelligence agencies to identify and disrupt terrorist plots at home and abroad.  Meredith began her practice in Maine with another law firm, where she practiced in all aspects of felony and misdemeanor criminal defense, guardianship, and protective custody cases.
Meredith is a graduate of the George Mason University School of Law in Arlington, Virginia, and Penn State University.  She, with her husband and children, relocated to Maine after hearing the call of the Seacoast, and celebrates their decision every day.
CONTACT SCHMID LAW OFFICES
Contact us for a free consultation.  We can help.